Salon Who's Next Paris 2017

Whos Next Paris 2017 les 8_9_10 et 11 Septembre 2017 à PARIS

https://www.whosnext-tradeshow.com/fr/le-salon-whos-next/
700 marques de prêt-à-porter
Le salon WHO'S NEXT réunit les collections de prêt-à-porter françaises et internationales à travers 5 univers : FAME, PRIVATE, TRENDY, URBAN et STUDIO.
FAME – 200 marques : Créateurs et marques, confidentiels comme incontournables qui, depuis plus de 10 ans, interpellent les acheteurs internationaux.
Exposants de l'édition de septembre 2017 : AMERICAN VINTAGE,  BERENICE, BELLA JONES, CALARENA, CHLOE STORA, DES PETITS HAUTS, DIEGA, HARTFORD, LEON & HARPER, LOUISE MISHA, MAJESTIC FILATURES, MES DEMOISELLES, MY SUNDAY MORNING, NOT SHY, RABENS, SALONER,  REIKO, RITA ROW, STAR MELA, SŒUR, SWILDENS, TINSELS…
Nouveaux exposants : COEVOLUTION, CO.GO, ENES, NADIA DAFRI, INSTANTFUNK, URVASHI KAUR, WNDERKAMMER
PRIVATE – 175 marques : Une sélection de marques féminines créatives à fort potentiel commercial et reconnues à l'international.
TRENDY – 85 marques : Des collections féminines dans l'air du temps à prix abordables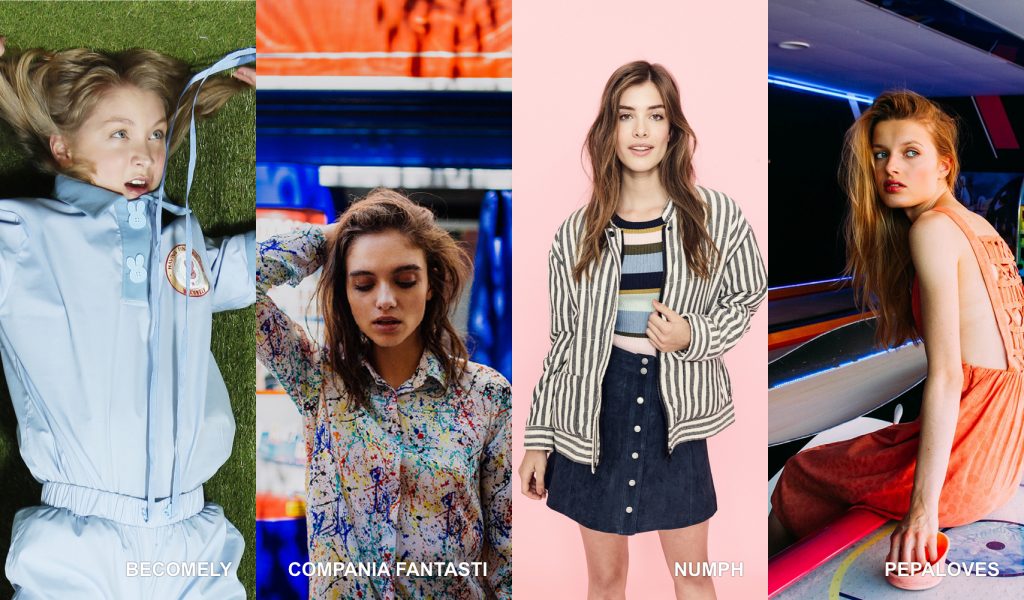 Exposants de l'édition de septembre 2017 : BONSUI & ORION LONDON, BSB JEANS, CHARLISE, COMPAÑIA FANTASTICA, DAPHNEA, DIXIE, EMILY AND FIN, GARANCE PARIS, HBT, IMPERIAL, KING LOUIE, LA PETITE ETOILE, LOUCHE LONDON, MINUETO, MOTEL, NÜMPH – AND LESS – ANERKJENDT, ON PARLE DE VOUS, ORFEO, PEPALOVES, PLEASE, PRINCESSE NOMADE, THE KORNER, ULTRA TEE…
Nouveaux exposants : BECOMELY, RARE LONDON, SURREAL OBJECTS…
URBAN – 65 marques : Les marques mixtes du denim et du streetwear.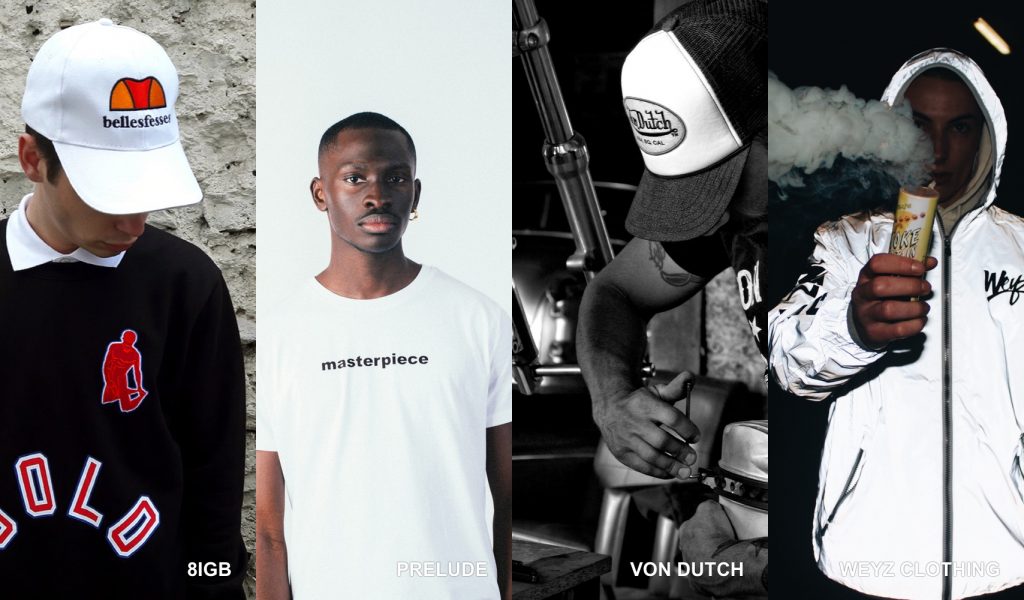 Exposants de l'édition de septembre 2017 : #LADC PARIS, 8IGB COMMUNITY CLOTHING, AVERSE, BANDIT CAT, BENSON AND CHERRY, BOMBERS, FJALLRAVEN, JOTT – JUST OVER THE TOP, KANGOL, GOOSECRAFT, HAPPINESS, HERO SEVEN, MIZE, NORTH HILL, OXBOW, PRELUDE STUDIO, PRONOUNCE, SEAS, SIXTH JUNE, VON DUTCH, VUE SUR MER, WEYZ CLOTHING…
Nouveaux exposants : EL GANSO, MR. GUGU AND MISS GO, ZHRILL, COCCARA…
Nouveautés 2017
– Marathon Pitch : Vous souhaitez mettre en avant votre projet et créer le buzz au salon… Lancez-vous et tentez de gagner votre place au Marathon Pitch : 50 start up hyper motivées pitcheront en live !
– Job dating : 500 RDV en face-à face pour permettre aux dirigeants de start up/TPE/PME de recruter leur associé ou leur premier salarié.
– Entrepreneurs en forme : Gestion du stress et du sommeil, méditation, coaching sportif… Comment allier performance et bien-être dans son entreprise.
– Global Entrepreneurs : le nouveau rendez-vous des PME à l'international pour s'informer, prospecter, s'implanter et exporter.